https://pbs.twimg.com/media/E2u-iU0XEAUydDI.jpg
Former Manchester City striker Sergio Agüero has hit out at claims that he joined Spanish La Liga giants Barcelona because of the money instead of for the sake of enjoying his football. Argentina I ternationak striker Agüero completed a free transfer to the Camp Nou in the summer transfer window after bring told that he would not be offered a new contract extension at the Etihad Stadium. Agüero, a City legend then had to start looking for a club that he would join in the summer and Barcelona were one of the club's that showed interest in acquiring his services this summer and he has recently revealed that the only club he was open to joining after leaving City War Barcelona.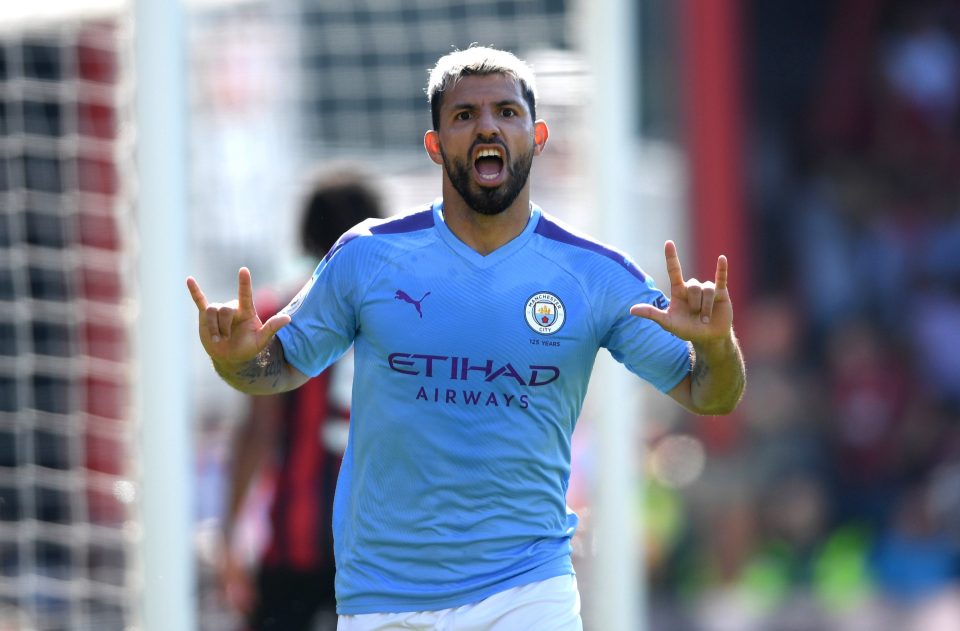 However, there were reports recently that the striker decided to move to Barcelona because he was after the money that he would be getting at the Camp Nou. The striker has now hit out at those claims, insisting that he never thought about the money before picking Barcelona and instead chose the club because aside from the fact that they're one of the best in the world, they're a club that almost any footballer would want to play for because of their rich history and their reputation as well.
One of the reasons that Agüero chose to play for Barcelona was so that he could unite with his friend Lionel Messi so they would both be playing for the same club and the same national team as well. However, following the club's financial crisis, they could not register Messi as their player for the new season and he ended up leaving for French Ligue 1 heavyweights Paris Saint-Germain, leading to reports that Agüero could be unhappy at the development.
But the striker has revealed that he would have loved to play with Messi but even though that's now impossible, he is still happy to be a Barca player.
Tags: Sergio Agüero