New Zealand have appointed former skipper Danny Hay as the new coach of the national team. Hay replaces former manager Fritz Schmid who left the post in June after 18 months in charge.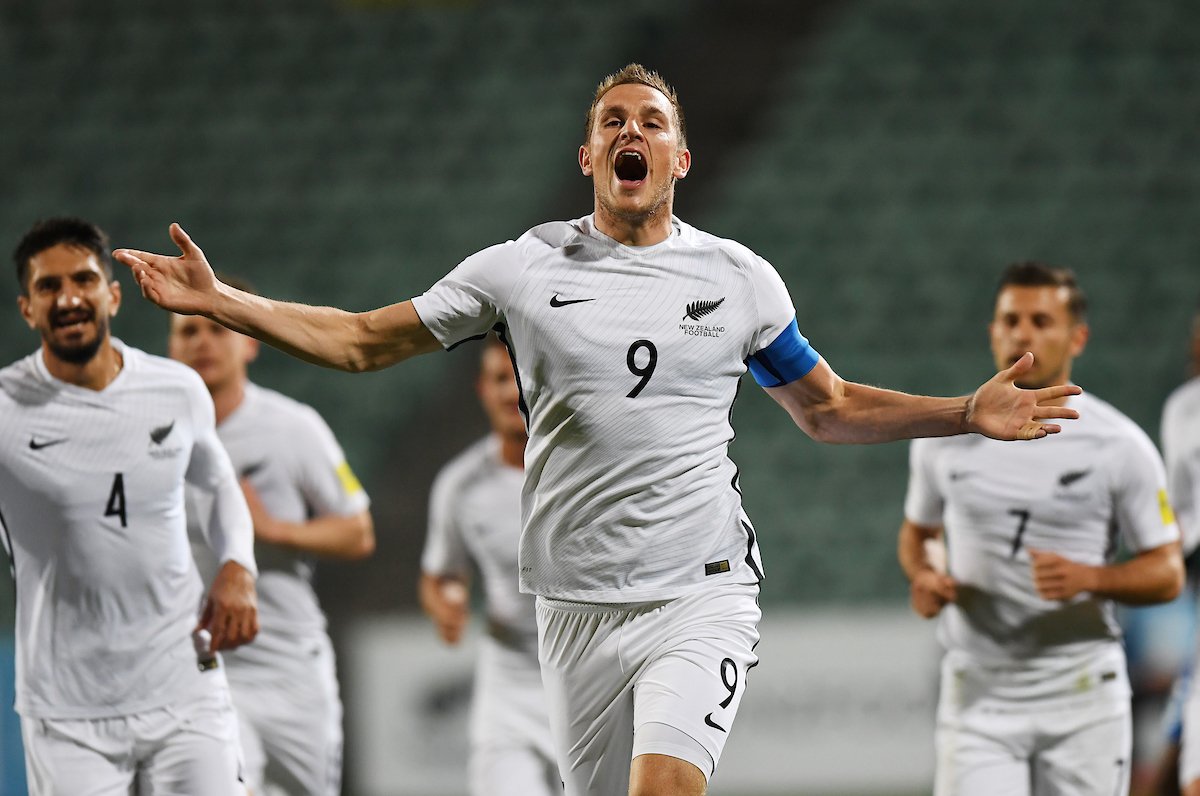 Hay is regarded as a New Zealand legend and becomes the second former skipper to coach the team after Ricki Herbert who was in charge when the All Whites secured qualification to the 2010 World Cup in South Africa.

Hay is tasked with revamping the national football team which has been on the wane in the past decade. Expectations from the FA are that he ensures that the team qualifies for the 2022 World Cup to be held in Qatar.
New Zealand have failed to qualify for the last two tournaments losing to Mexico and Peru in the intercontinental playoffs.
Oceania has a half-berth position which is allocated to the winners of the region and involves negotiating an intercontinental playoff.
Speaking to reporters New Zealand association chief Andrew Pragnell revealed that the decision to appoint Hay as the new manager was an easy choice. He also highlighted that Hay's achievements a player and age-grade coach means that he understands the setup of the team.
Hays has a good reputation having managed the New Zealand u17 team and was a sturdy performer during his playing days.
He was also one of the few New Zealand players to have played in the Premier League having starred for Leeds in the early 2000s.
New Zealand have friendlies scheduled in November to play Ireland and Lithuania and Hay will be hoping for a quick start to his tenure.
He starred for the All Whites from 1996-2007, making 31 appearances for his country.  Hay has a good pool to pick from which is headed by Burnley forward Chris Wood.
Tags: Burnley, Danny Hay, Ricki Herbert