Renowned defender from Watford, Jose Holebas is of the thought that all the remaining games of this year's Premier League should be canceled and Liverpool should be given their first-ever top-flight award, the Premier League title in 30 years. The side headed by Jurgen Klopp is clear with 25 points at the top of the league table and they just need two wins from their final 9 games for securing the title.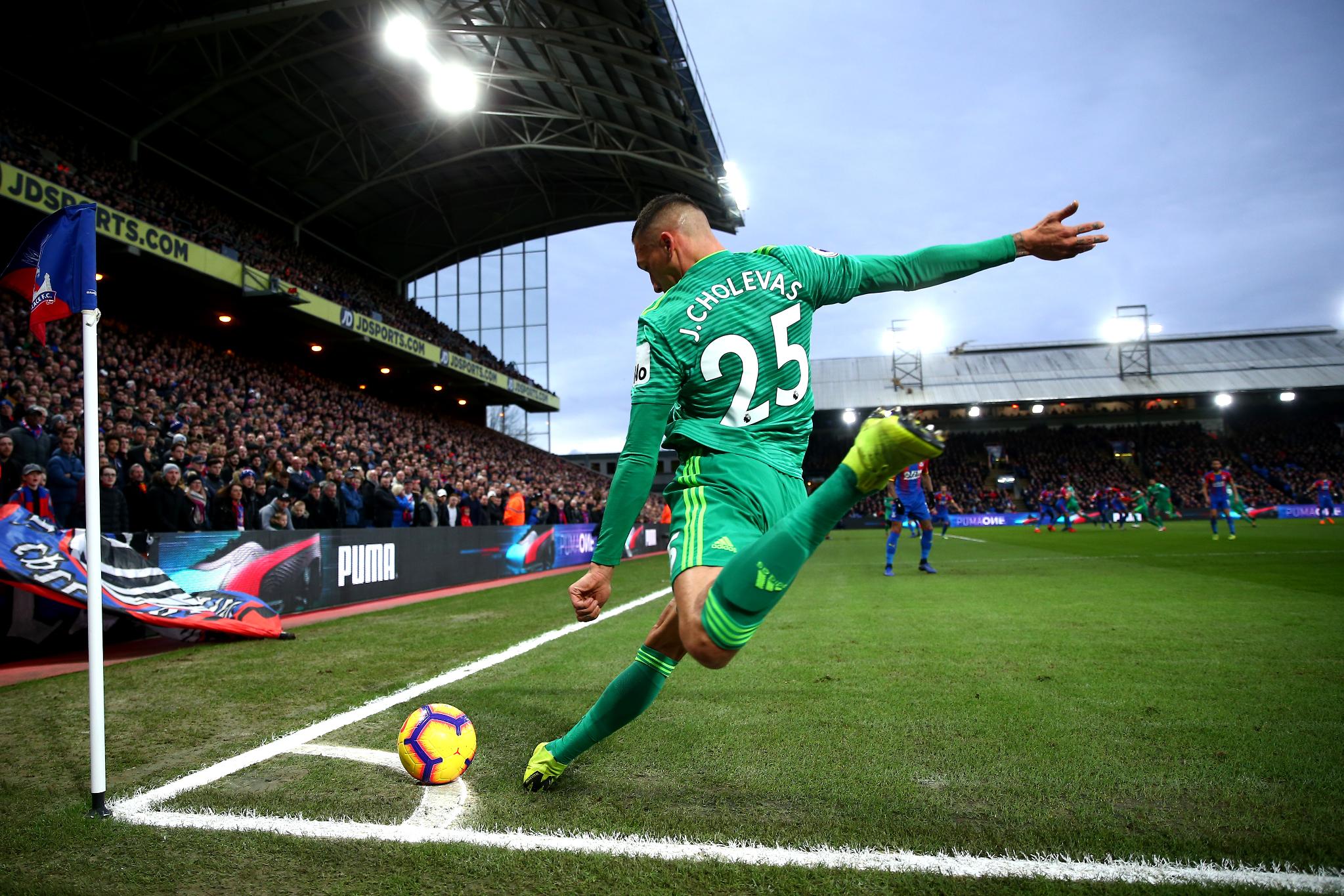 The Premier League got suspended on 9th March because of the pandemic situation across the world. Talks are ongoing with the government about the continuation of the season behind-closed-doors from June. However, Holebas does not support the fact that the season should be finished. According to his opinion, the season needs to be canceled and he is quite clear about it.
Jose Holebas also said that he would give the title to Liverpool because they have shown incredible football this season and they deserve the recognition. According to him, they are the number one team and he thinks that it does not make any sense to reschedule the remaining matches just for the sake of completing the season.
His idea could be a cause for different issues for those who are currently fighting to get European places and also for staying in the division. Watford has already gone outside the relegation zone based on the difference of goals and their future will depend on the 9 games that are left.
Many pundits and players have weighed in regarding how to take forward the Premier League. Luke Shaw, the left-back at Manchester United has supported the most controversial option of voiding the campaign to stop Liverpool from winning the title. According to his words, it is nearly impossible to play the games without fans as they are so important. In that case, it is best to avoid the entire season.