There are reports that Welsh bosses could lure either of Craig Bellamy or Ryan Giggs to join the coaching crew and help train the current set of youth players.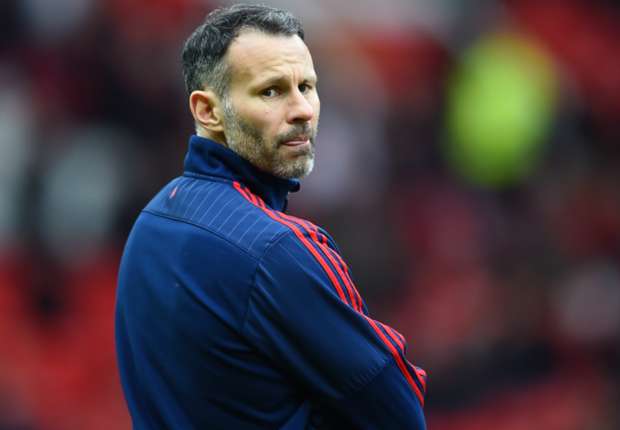 Both Wales football legends would definitely be a coup if they agree to join current manager Chris Coleman in a bid to eventually take over the team.
For Welsh football, it is a norm for something to pop up and spoil the joy when things start going well for the national team. After Coleman cemented his name in the record books by leading the team to the semi final of the Euro 2016 in France, he is sure to be upset that one of his trusted aides Geraint Williams would lose his seat as age-grade chief. There are even reports that any of the aforementioned legends might replace him – which he might not sanction.
Whilst the Welsh FA seems to be setting up a succession policy, the move may not sit well with Coleman. There are indications that the Welsh manager might not remain after the 2018 World Cup, so his employers are merely planning. The FA executed the recommendation of the FAW international committee that Williams was not the best to manage the teens anymore.
Giggs might not take the youth team job based on his status and aspirations aside the small remuneration that would accompany the role. There are reports claiming the former Red Devils coach might lead the youth players only on a part time basis with the promise of taking over the senior team when Coleman exits. He would be allowed to continue with his punditry role and other side gigs.
Bellamy, with fewer options, might be less picky with the role as he seeks a decent platform to launch his coaching career. He has helped age-grade teams and might the selected option.
Tags: Alabama, Bowl, COLLECTION, Cookson, football, Gabriel, LIVERPOOL, poem