Arsenal striker Pierre-Emerick Aubameyang has said his goodbye wishes to departing teammate Mesut Özil after with the German superstar reportedly all set to leave the Gunners and join Turkish side Fenerbahçe this January.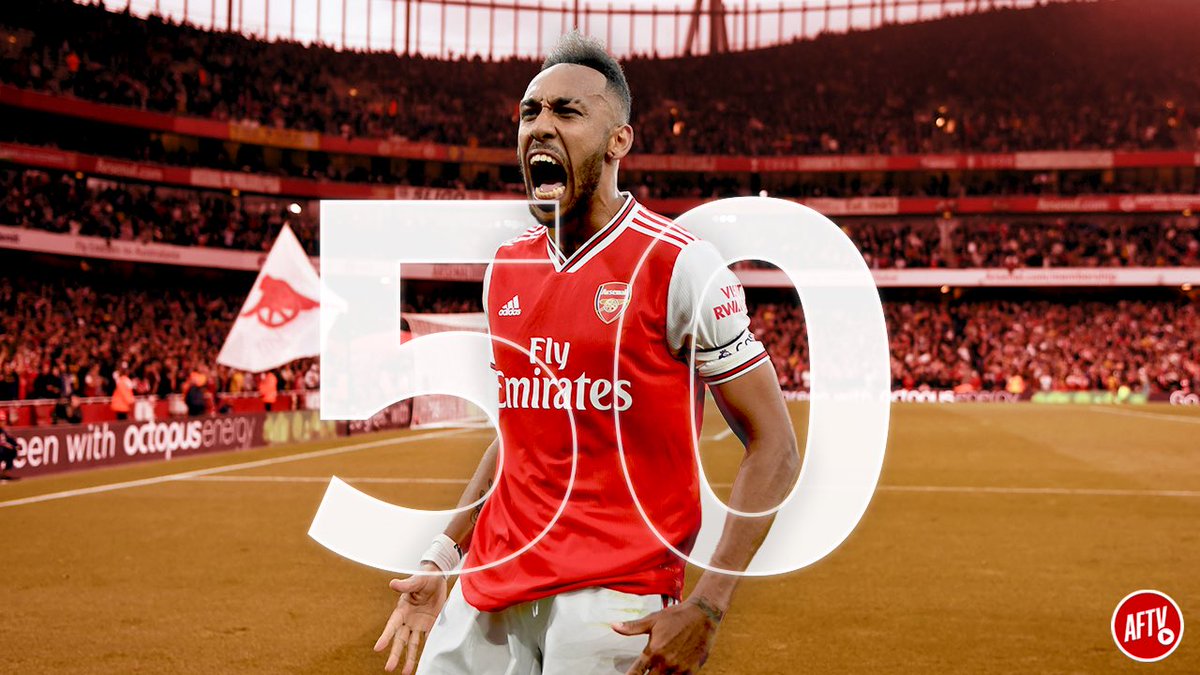 Özil entertained a contract offer from the Turkish club which he has finally agreed to, with the player, his agent, and Fenerbahçe discussing personal terms and every other contractual discussion.
Özil will now leave the Emirates Stadium after spending
eight years at the club where he joined from Real Madrid under the influence of former Arsenal boss Arsene Wenger. He agreed with Arsenal to have his contract terminated as he was clearly no longer a part of the Arsenal team after falling out with the club's board.
During his time at Arsenal, Ozil helped the London club win a Community Shield title and three FA Cup titles. Gabonese striker Aubameyang played with the 32-year-old midfielder for three years after he himself joined the club from German Bundesliga outfit Borussia Dortmund back in 2018. However, the pair will no longer be seen as teammates with Özil leaving the side.
Auba took to social media to praise World Cup winner Özil for everything he did for the club during his time in London, and also did not forget to wish him good luck in his future endeavors.
In his post on Instagram, Aubameyang posted a picture of him and Özil and then said in his caption that he would like to thank his bro (referring to Özil). He said words cannot help him describe how good Özil is both on and off the pitch, and also asked him to take care of himself till they meet again.
Since announcing that he would be leaving Arsenal, fans have been left divided by the question of whether he is leaving Arsenal as a legend or otherwise.
Tags: Pierre-Emerick